Ye Olde Credits Page
I hope you like my Spellfire Web Page. There are several people that are responsible for it (whether they know it or not). So, I'd like to thank the following people: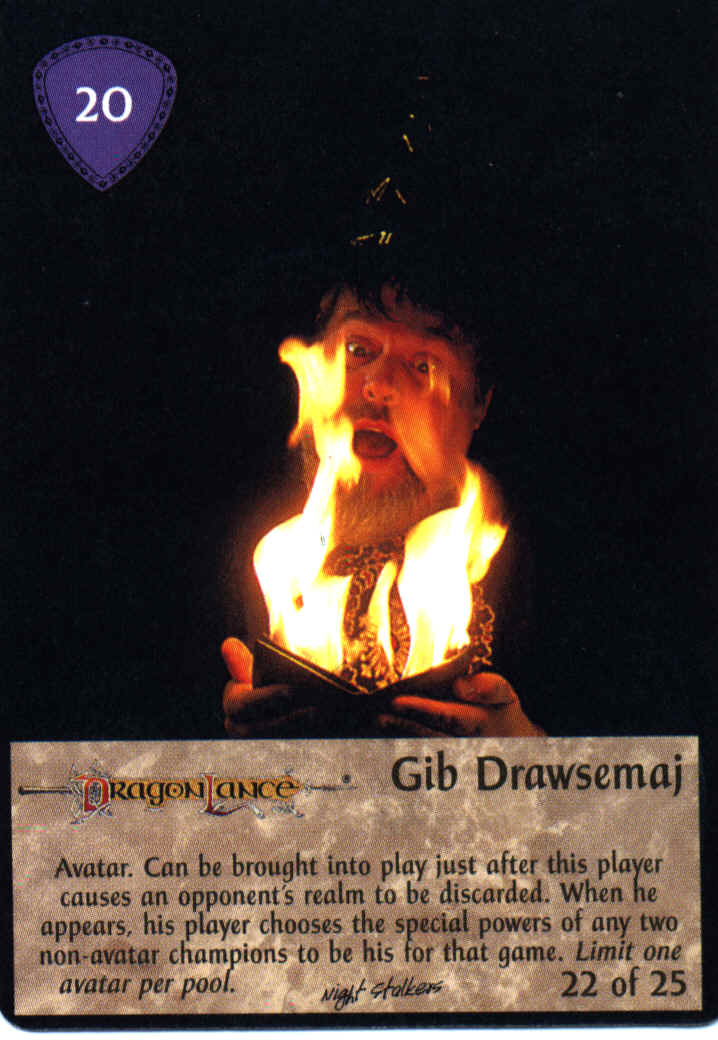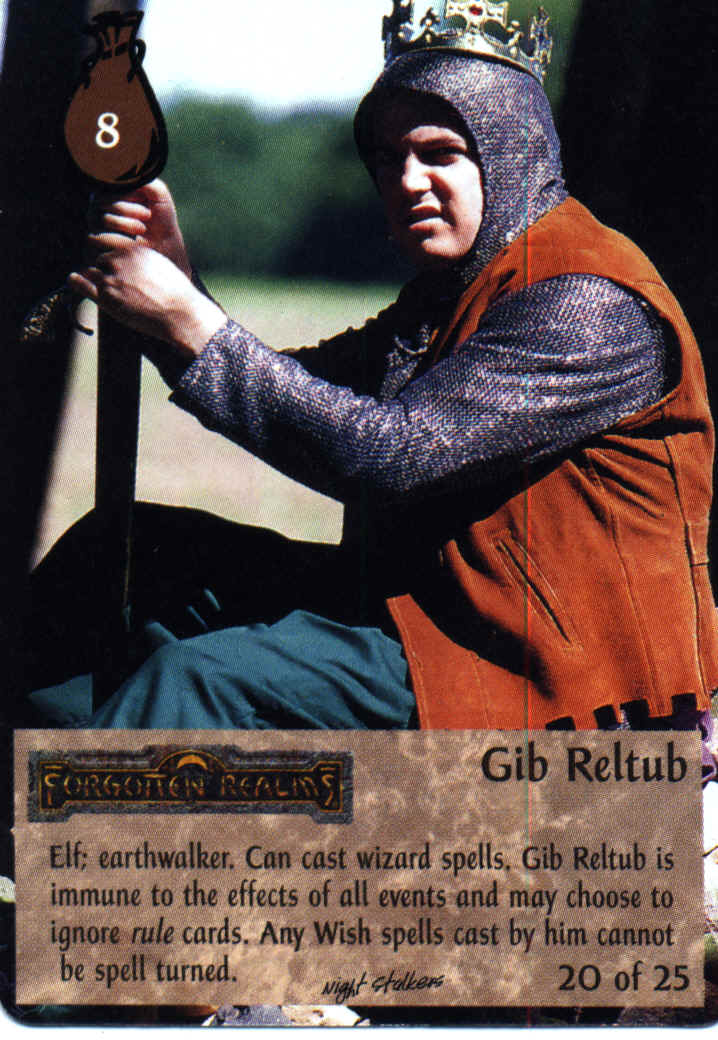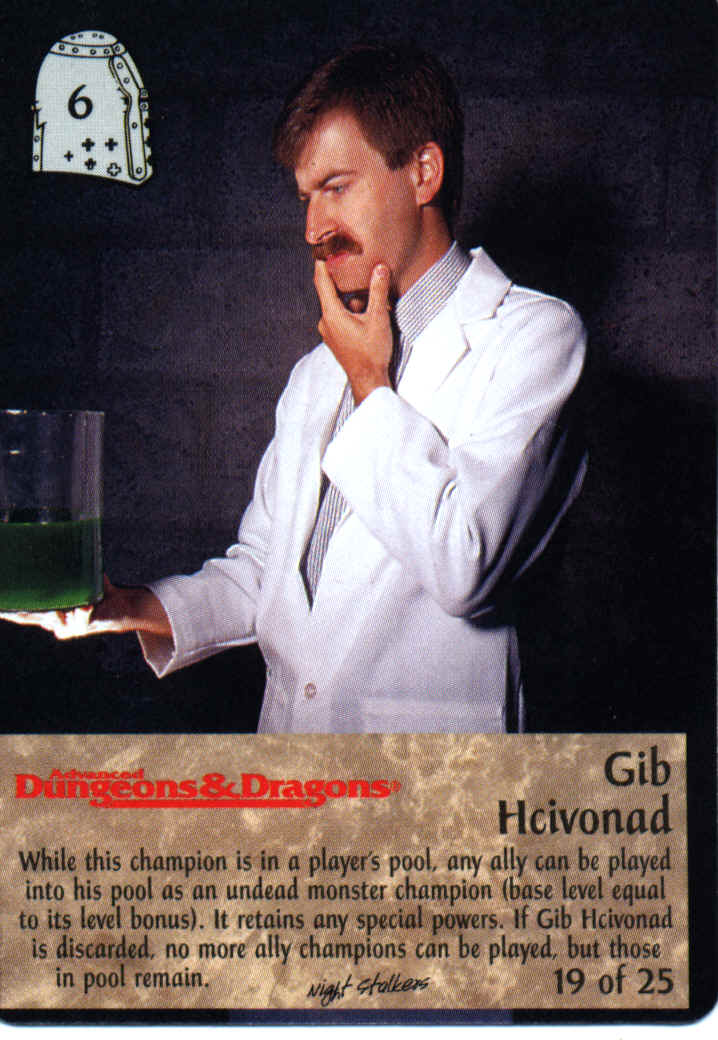 James M. Ward-Spellfire's Dad and the best boss I ever had
Jim Butler-The Spellfire Oracle and last remaining supporter
John Danovich-The biggest weasel in the world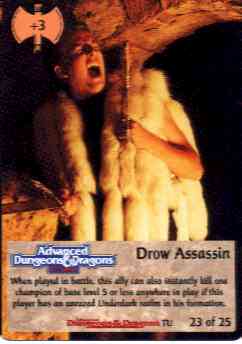 Kevin Melka-Creator of two great boosters
Mike Huebbe-For some of the best decks I've ever seen
Tony DuLac-Spellfire Fanboy above and beyond
Chuck Carey, Tony Novello, Mark and Debbie Zielinski (and apparently baby Zielinski!!!), and the thousands of Spellfire players I've met from around the world.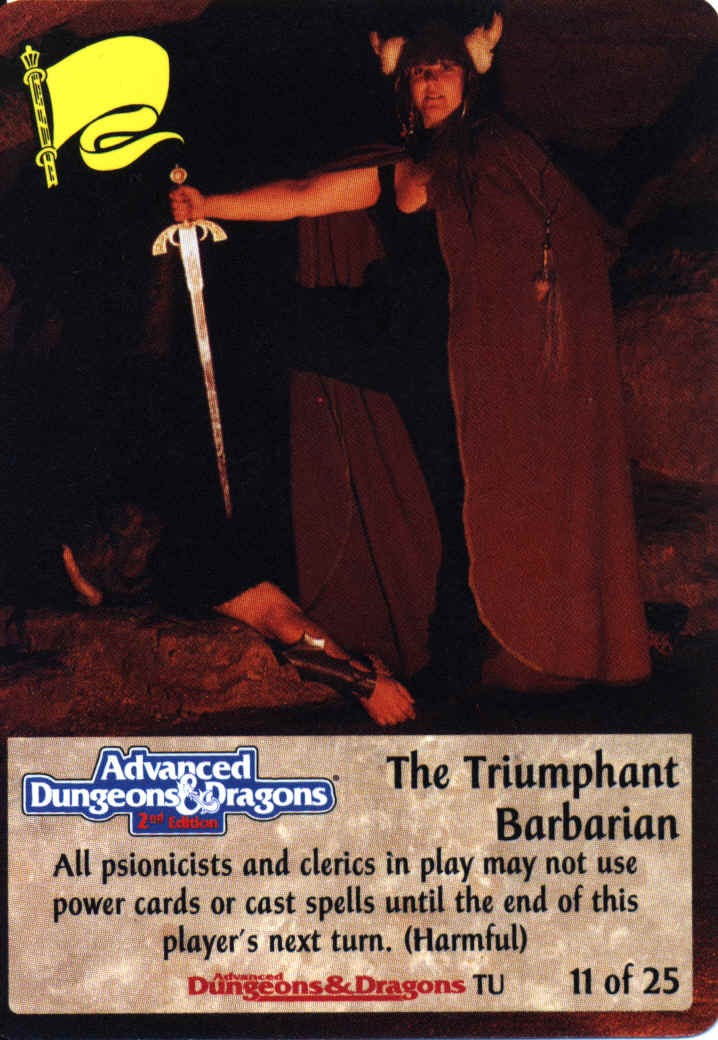 And my wife, who introduced me to the game and gave me the chance to design for it.